Founded by James Carnazza in 1992, Sequegen embarked on a mission to revolutionize the drug discovery process. Our vision was clear: to establish a contract services company dedicated to accelerating drug discovery for biopharmaceutical companies through the timely and precise processing of DNA samples.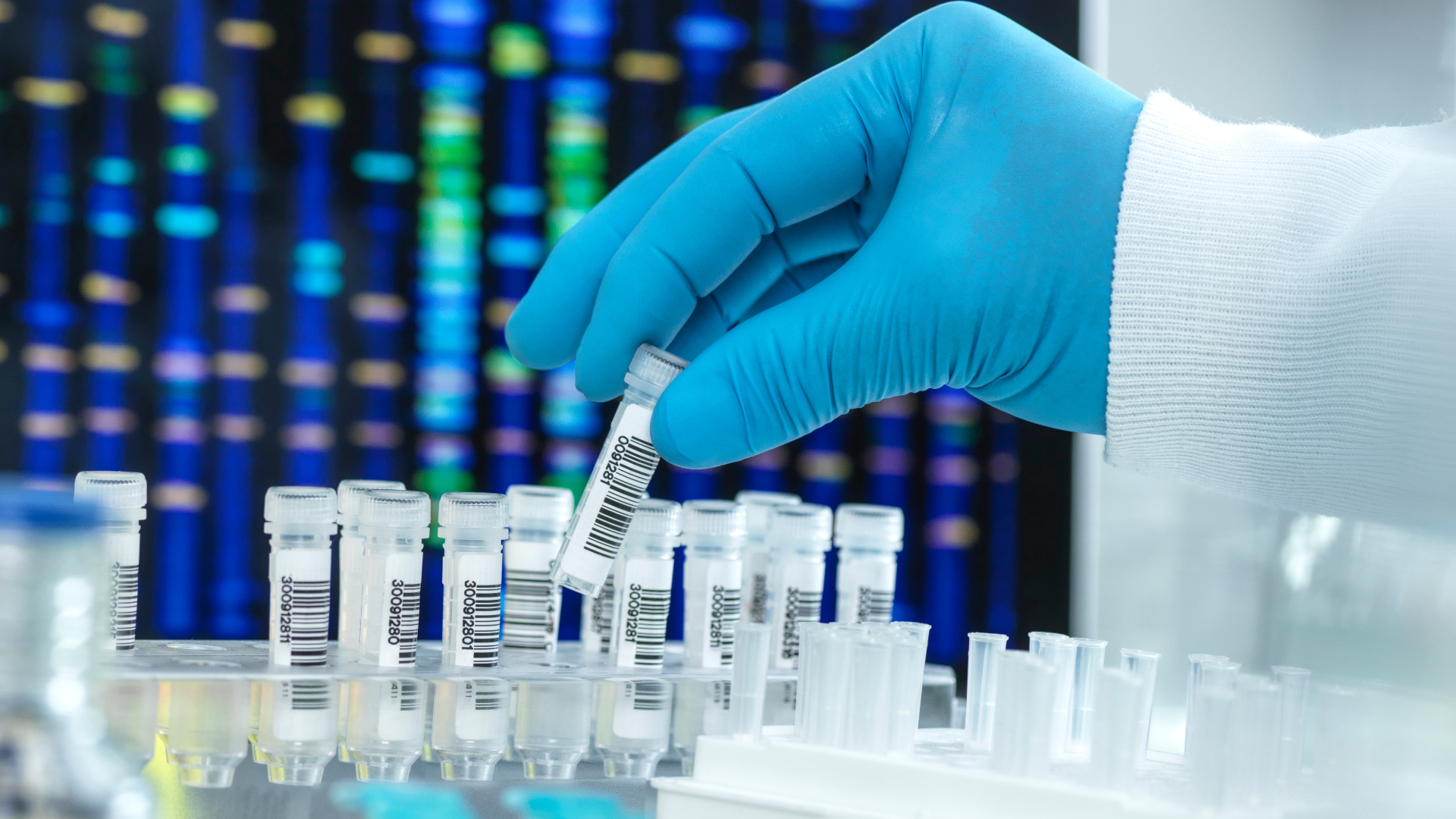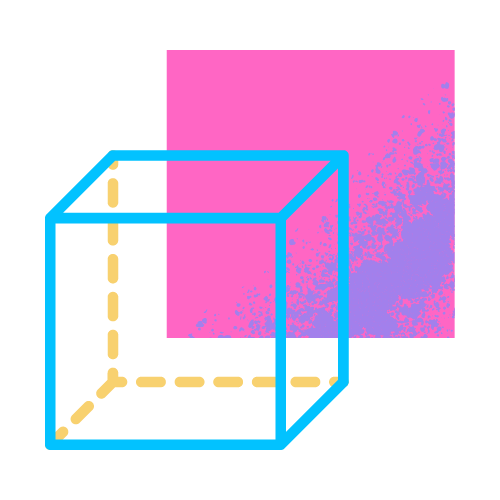 Our journey began on the campus of the Worcester Foundation for Experimental Biology in Shrewsbury, Massachusetts. In 1998, we moved to our current location at 500 West Boylston Street, Worcester, Massachusetts, marking a pivotal moment in our growth and commitment to serving our clients.
UNRIVALED EXPERTISE in Dna sequencing
At Sequegen, we take immense pride in our ability to process DNA samples with exceptional accuracy and provide overnight turnaround. With over thirty years of unwavering dedication to our clients, we've consistently delivered outstanding results. Many of our valued clients have entrusted us with their DNA processing needs for more than a decade, a testament to the trust and reliability we've established.
Experience the Sequegen Advantage
With a rich history of excellence and a relentless commitment to providing the highest quality services, Sequegen stands as a pioneer in the field of DNA sample processing. We invite you to experience the Sequegen advantage, where precision, reliability, and customer satisfaction are the cornerstones of our success.
Let's Get Started
For inquiries or to explore how we can elevate your DNA processing needs, contact Sequegen today. Join the ranks of leading biopharmaceutical companies who have chosen Sequegen as their partner in achieving DNA processing excellence