pioneering dna sequencing
for over 30 years.
High Speed Performance.
Quality results.
Welcome to Sequegen, your trusted partner in Sanger Sequencing and molecular biology services for over 30 years!
At Sequegen, we offer cutting-edge Sanger Sequencing services to advance your genetic research and molecular biology projects. With a commitment to accuracy, reliability, and efficiency, we empower researchers, scientists, and institutions to unravel the secrets of DNA, one base at a time.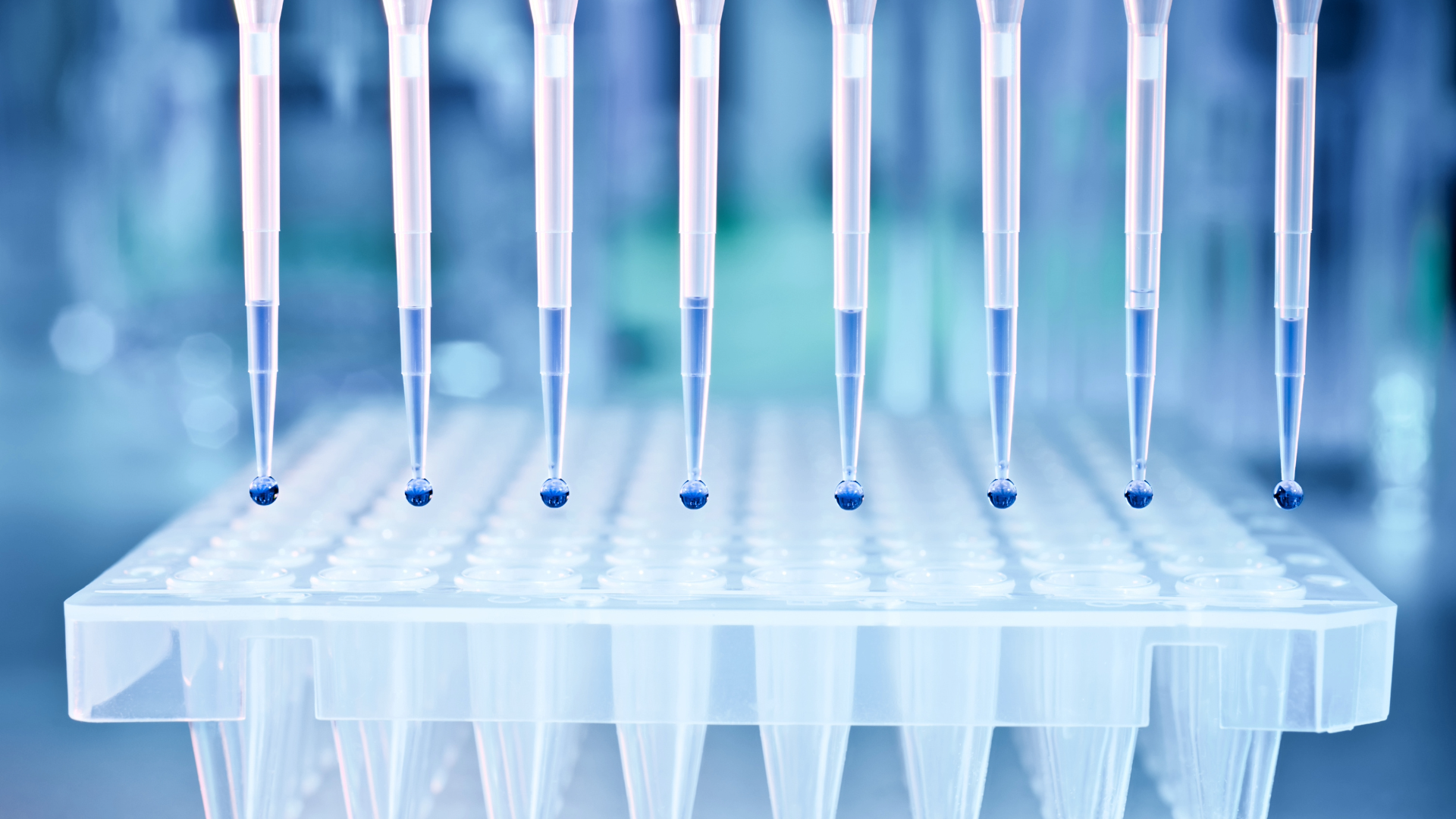 At Sequegen, quality is our top priority. We employ rigorous quality control measures at every stage of the sequencing process to ensure the integrity of your data. Our experienced scientists and cutting-edge technology guarantee the highest level of accuracy and reproducibility.
Accuracy
Precision is paramount in genetic research, and our state-of-the-art Sanger Sequencing technology ensures high-quality and error-free results.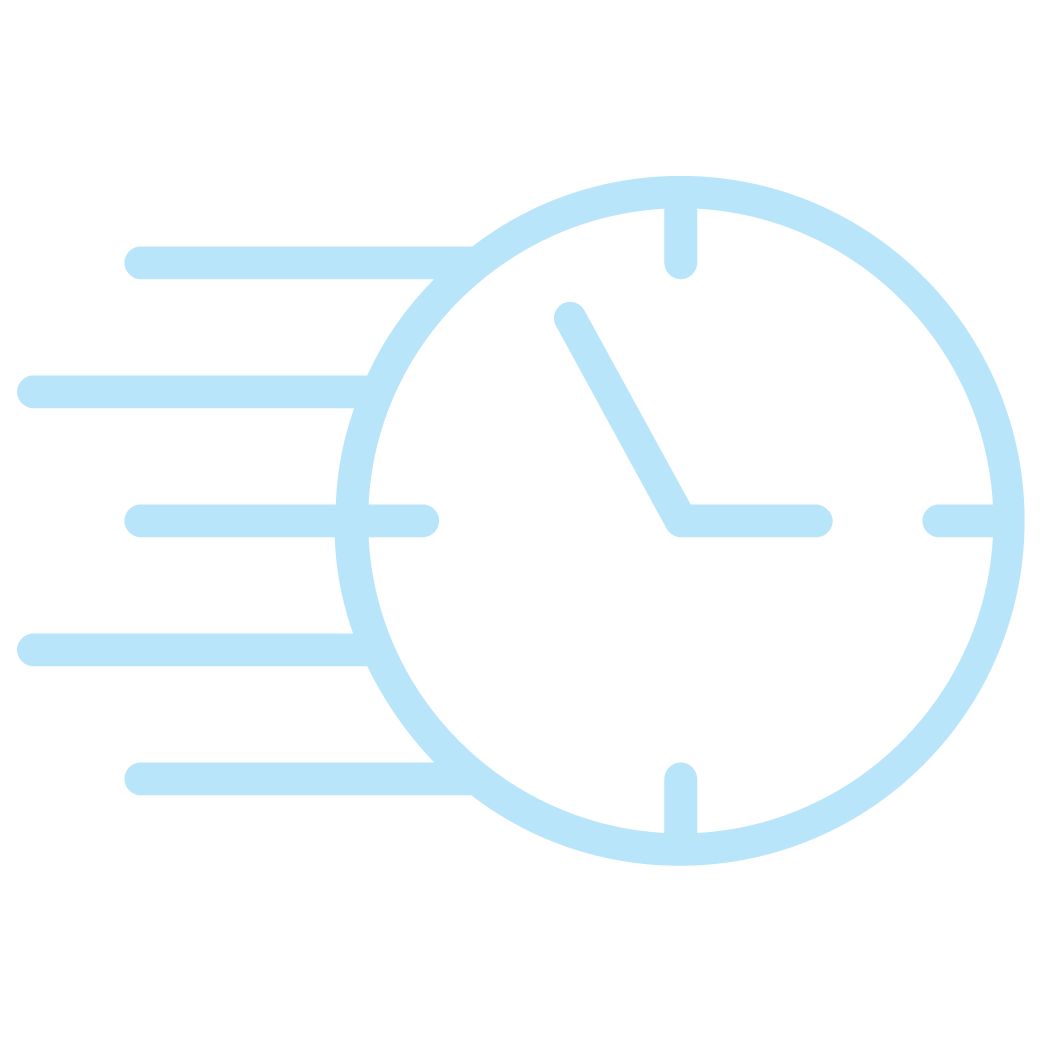 FAST Results
We understand that time is of the essence. Our streamlined processes enable us to deliver results promptly, meeting even the tightest deadlines.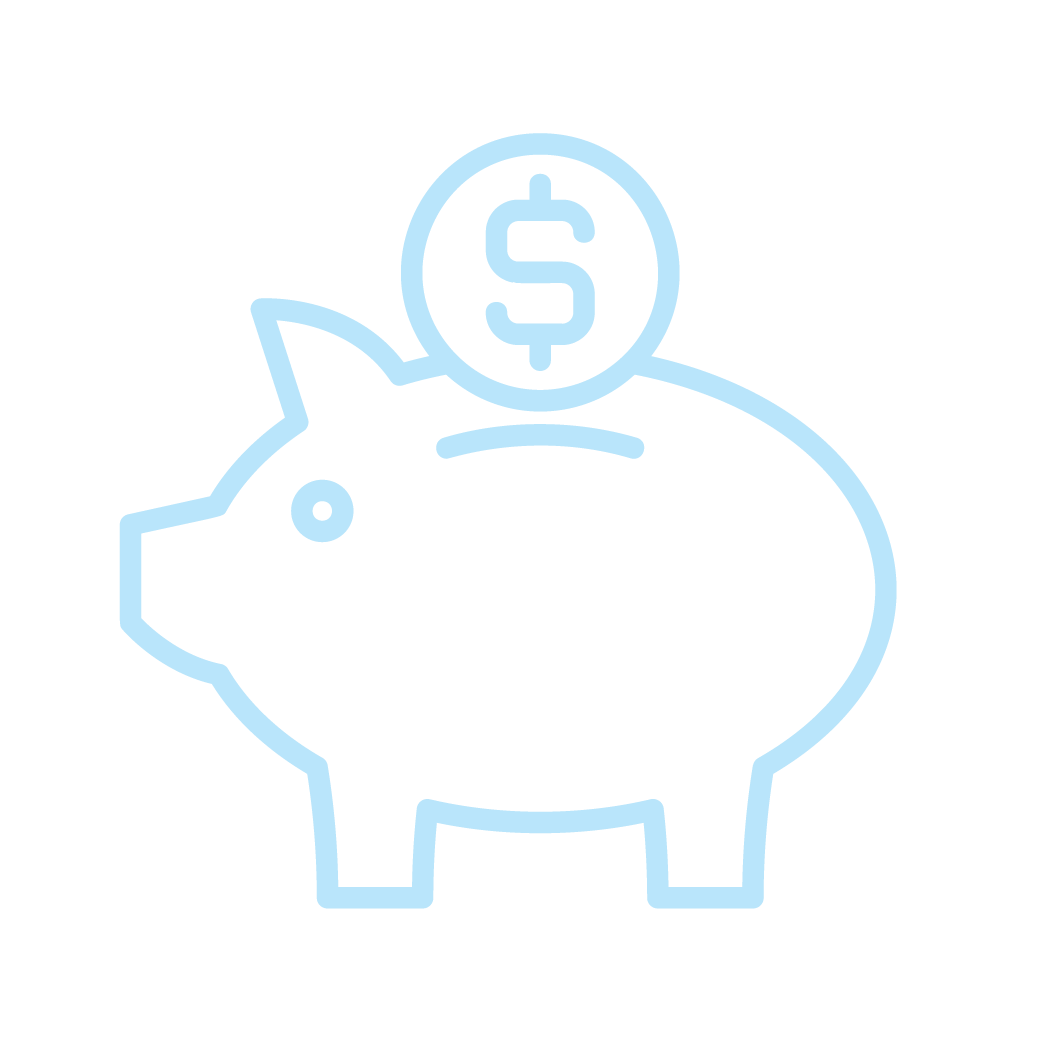 Cost-Effective
We offer competitive pricing without compromising on the quality of our services. Our flexible pricing options cater to projects of all sizes and budgets.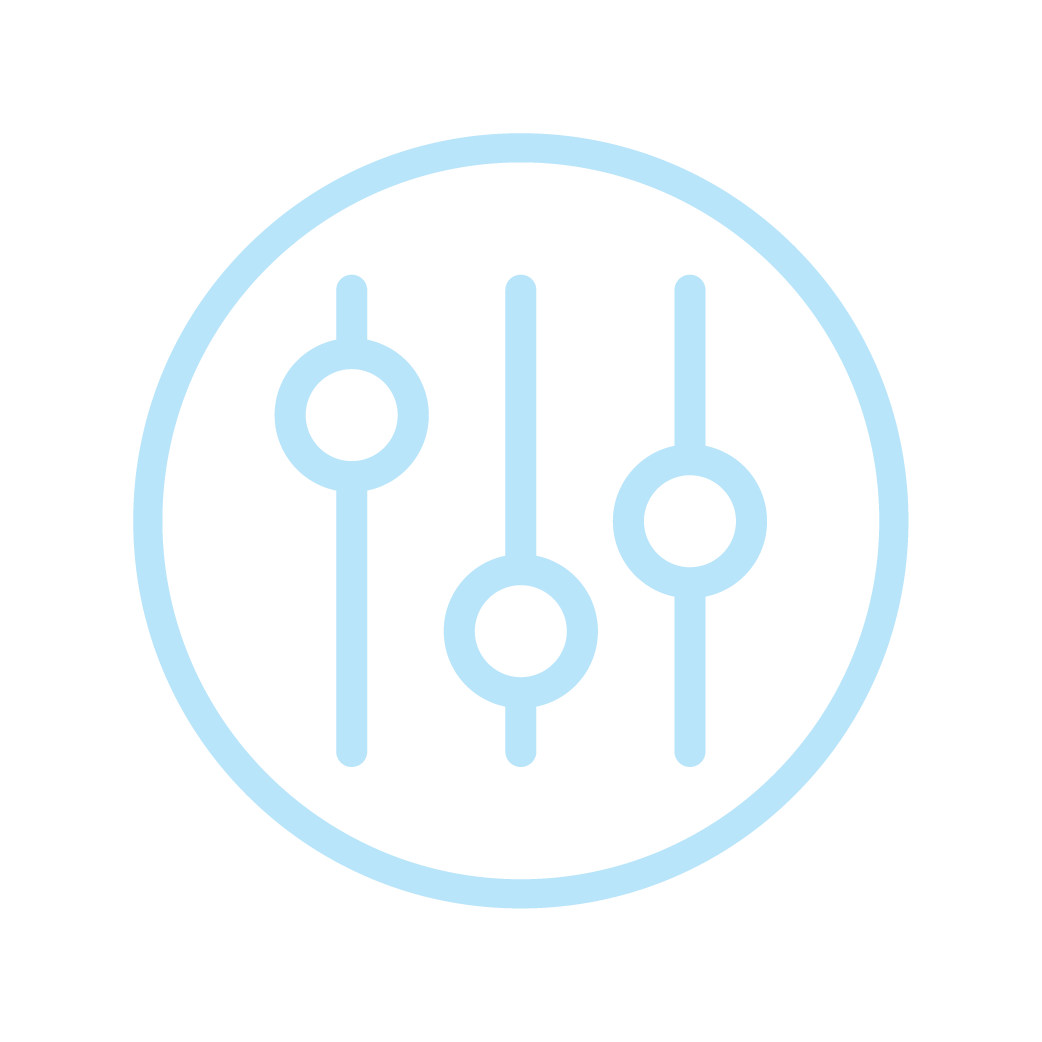 CUSTOMIZED
Every research project is unique. We work closely with our clients to tailor sequencing solutions that fit their specific needs.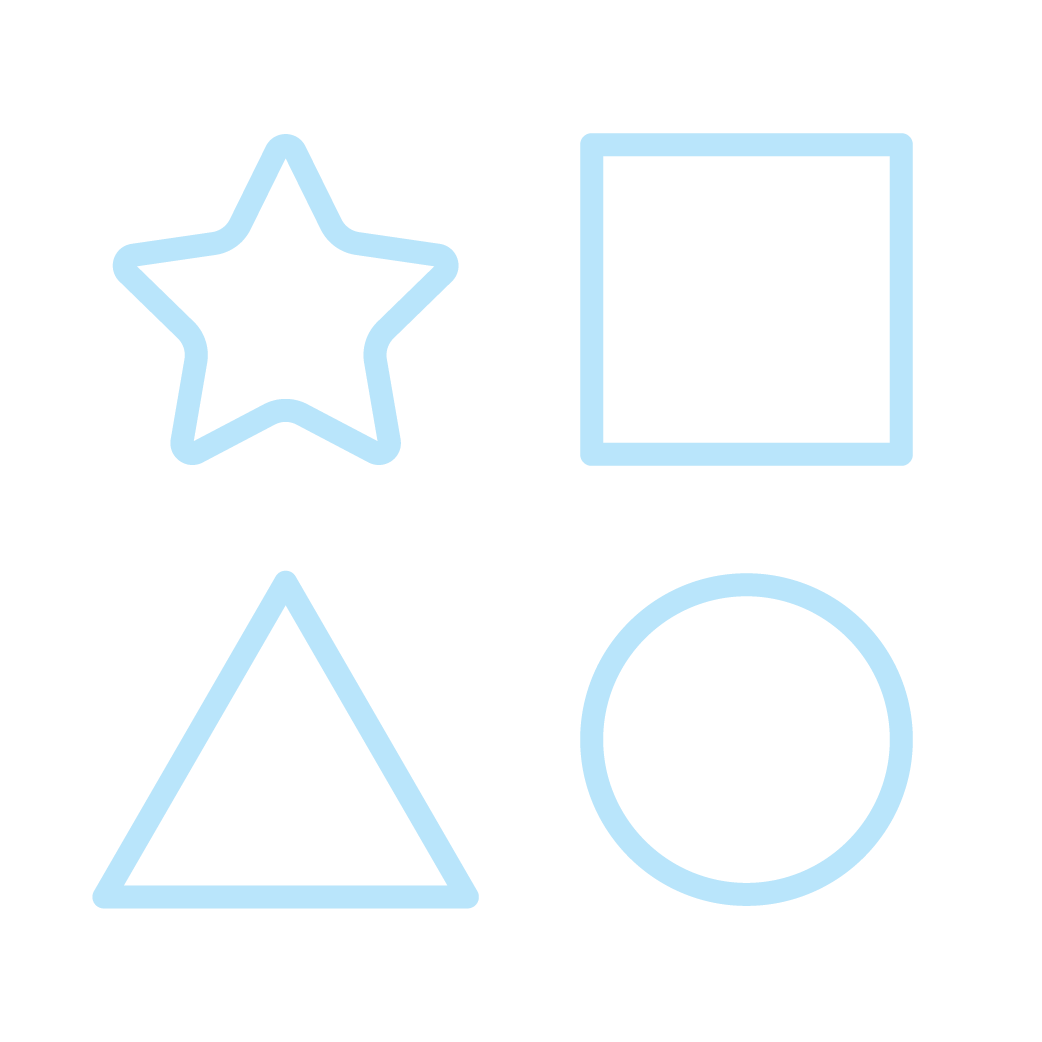 Flexibility
Whether it's a single sample, a strip, or a stack of 96-well plates, our flexible services accommodate various customer requirements.
Our Sanger Sequencing Services
Plasmid DNA
Whether you're sequencing a single gene or conducting large-scale genomics projects, we have the expertise and capacity to deliver accurate and reliable DNA sequences.
Challenging Templates
We specialize in sequencing difficult templates, including G/C rich sequences and ITR sequencing. Our expertise ensures accurate results, even for complex DNA.
Long Read Lengths
With the capability to generate DNA sequencing read lengths of up to approximately 1000 bases, we provide comprehensive sequencing solutions for a wide range of projects.
Purified or Unpurified PCR
Whether you have purified PCR products or "dirty" samples, our PCR sequencing services cater to your specific needs. We provide accurate sequencing results regardless of the sample type.
Consultation
Not sure where to start? Our team of experts is here to guide you through the sequencing process, from project design to data analysis.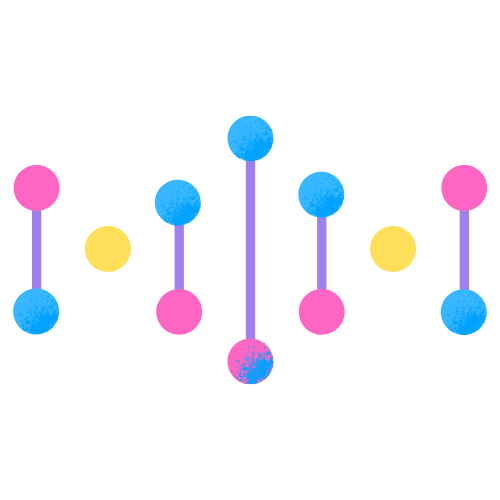 Unlock the potential of genetic research with the precision and expertise of Sequegen. Whether you're a researcher in academia or industry, our Sanger Sequencing services are the key to advancing your scientific endeavors.
Contact us today to discuss your project and discover how we can be your partner in unlocking the mysteries of DNA.